Welcome to
Jambrek Transport

company

Latest technology, advanced logistics, qualified and experienced drivers.
Transport
Safe and reliable transport from point A to point B.
Storage
We'll make sure your goods are stored safely and securely, for as long as needed.
Logistics
Our work will be carried out effectively and cost-efficiently.
Transport of goods
Our fleet of 110 vehicles (85 trucks, 15 jumbo trucks, 4 solo trucks, 4 delivery vans, 2 passenger vans and 120 trailers) makes high-quality and fast transportation on international and domestic routes easy. We have 40 crews with 2 drivers (double crew) so we can offer express transport.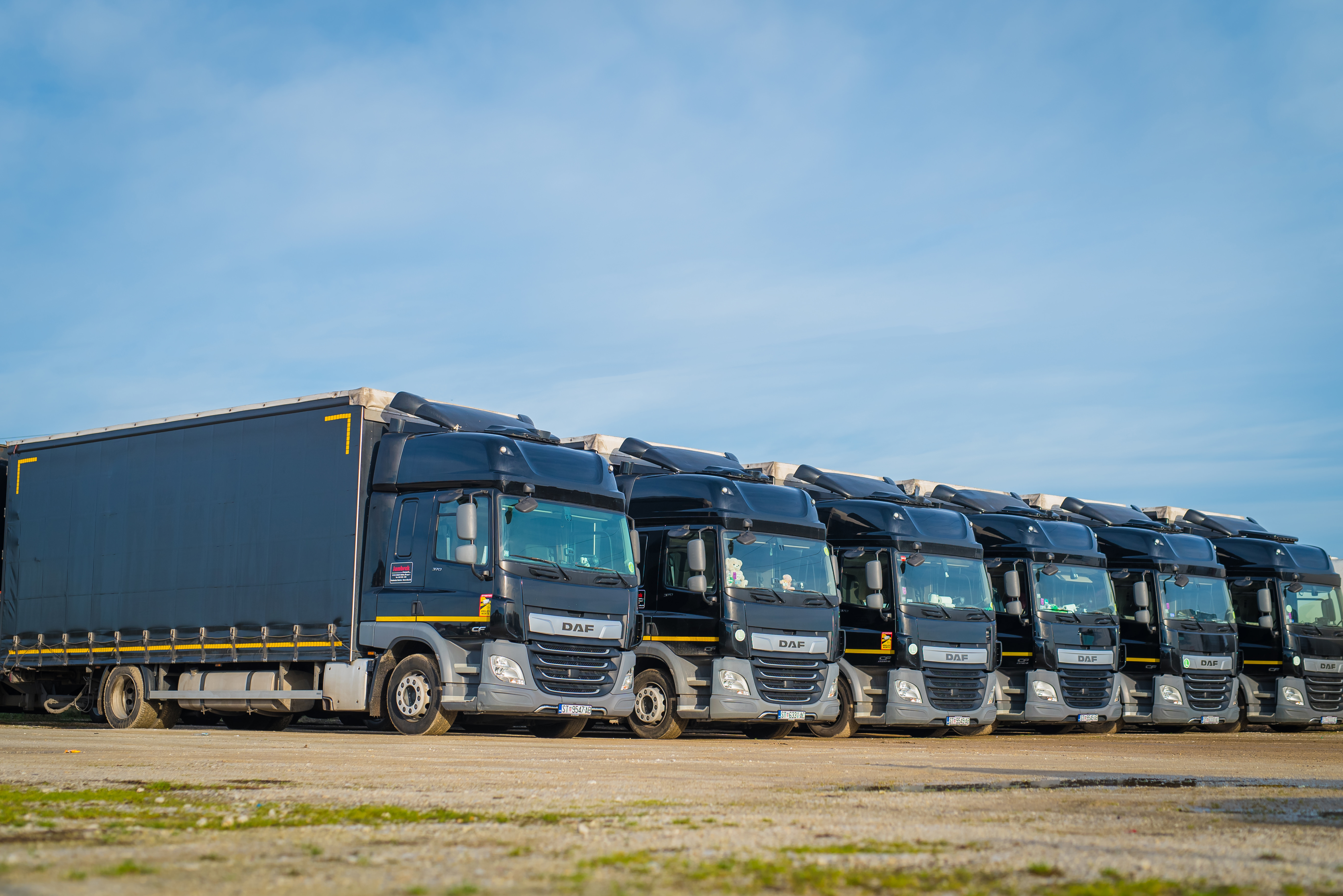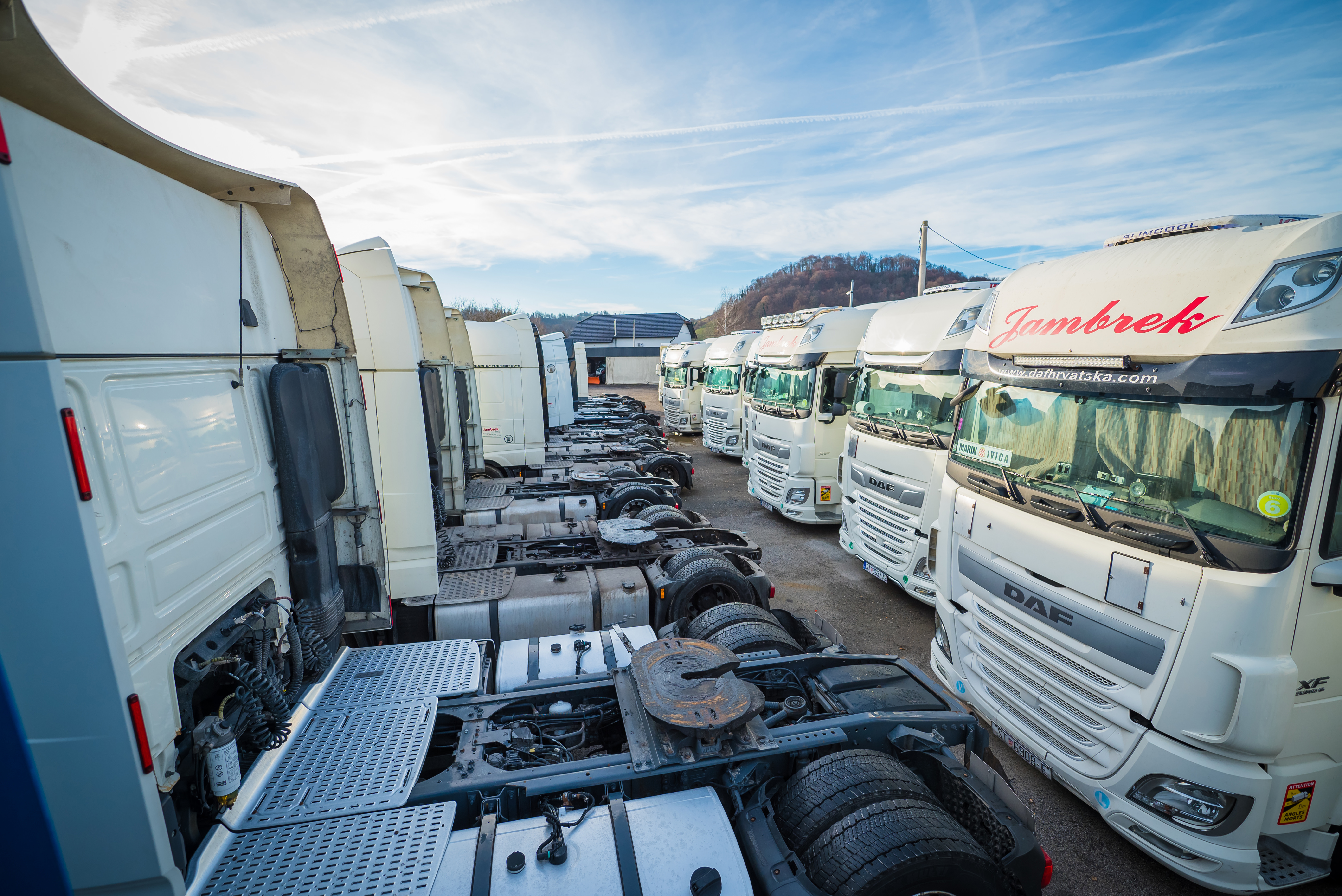 Committed to the highest international standards
In our business we have gained vast knowledge and experience in international transport, storage and dispatch of goods. Our goal and unique rule is to meet the needs and requirements of our clients.
Prudential certificate of excellence
Prudential Certificate of Excellence credit is one of the most important European standards that define the quality of operations and is, in other words, an internationally recognized mark of quality economic entity.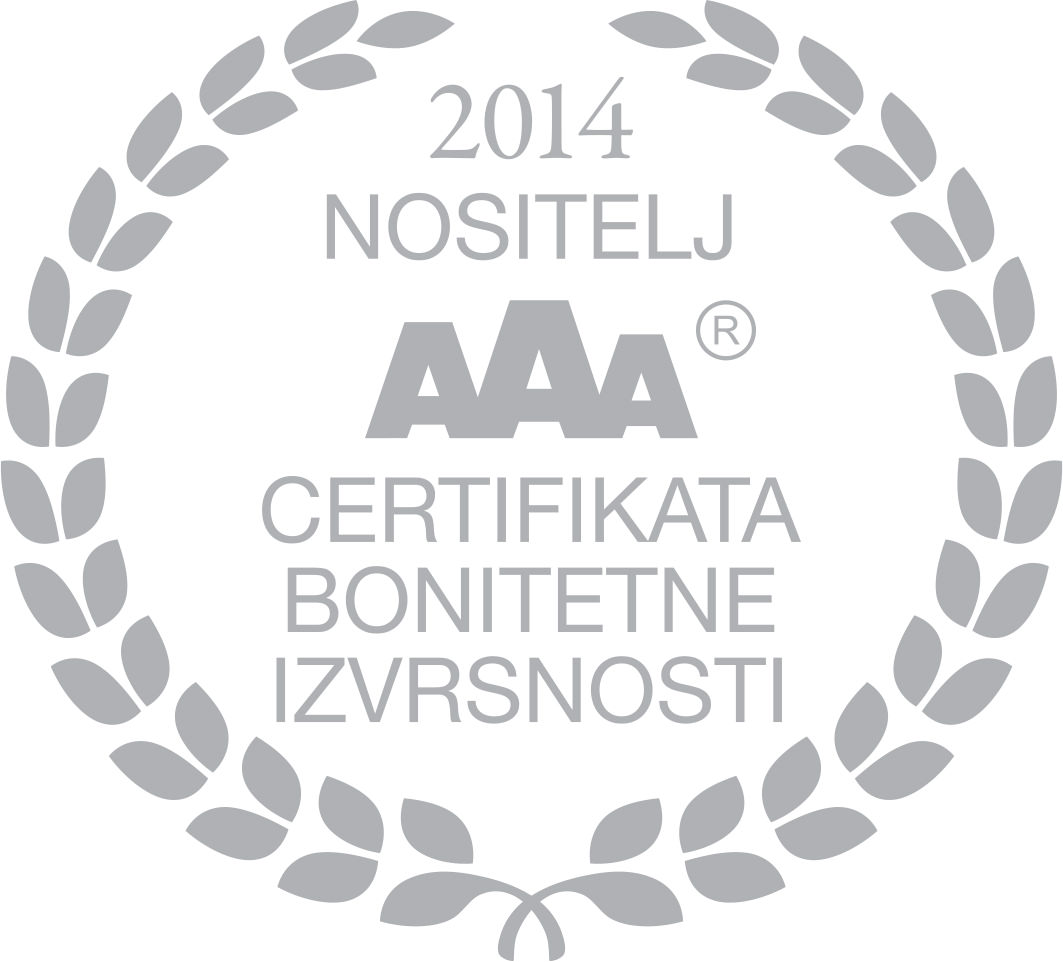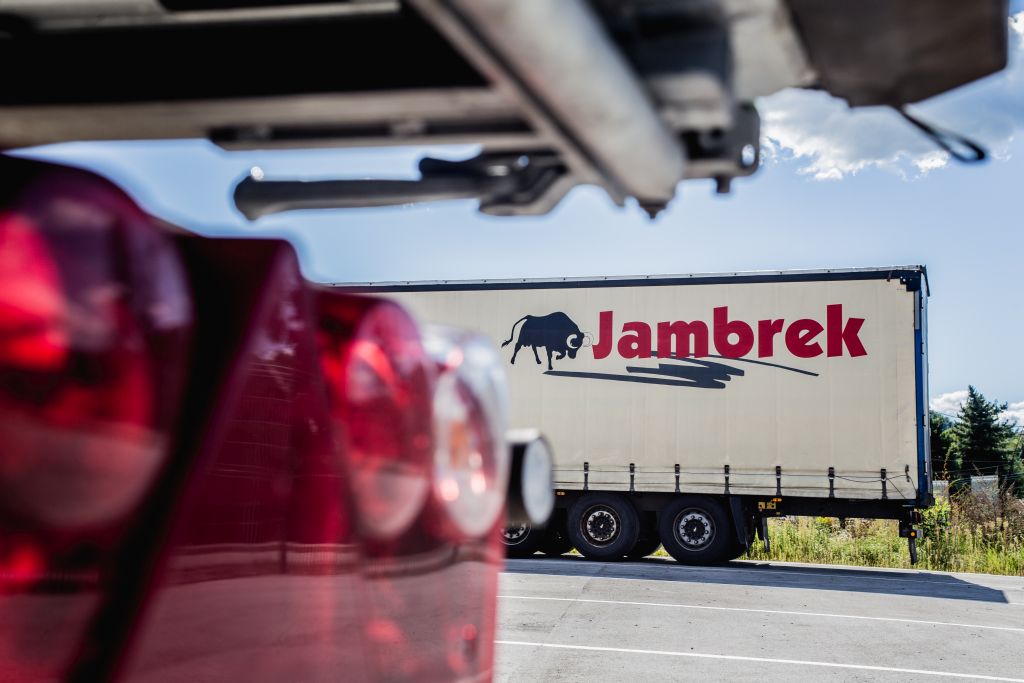 The principles which propel us forward
Latest technology, educated logistics, the maximum commitment qualified and experienced drivers with the latest technology that we use are synonymous with our company.
International operations
Our clients come from all over Europe, from large worldwide organizations to small local businesses. Our common transport routes include Italy, Spain, France, Germany, Belgium, Bosnia and Herzegovina, Serbia and Bulgaria.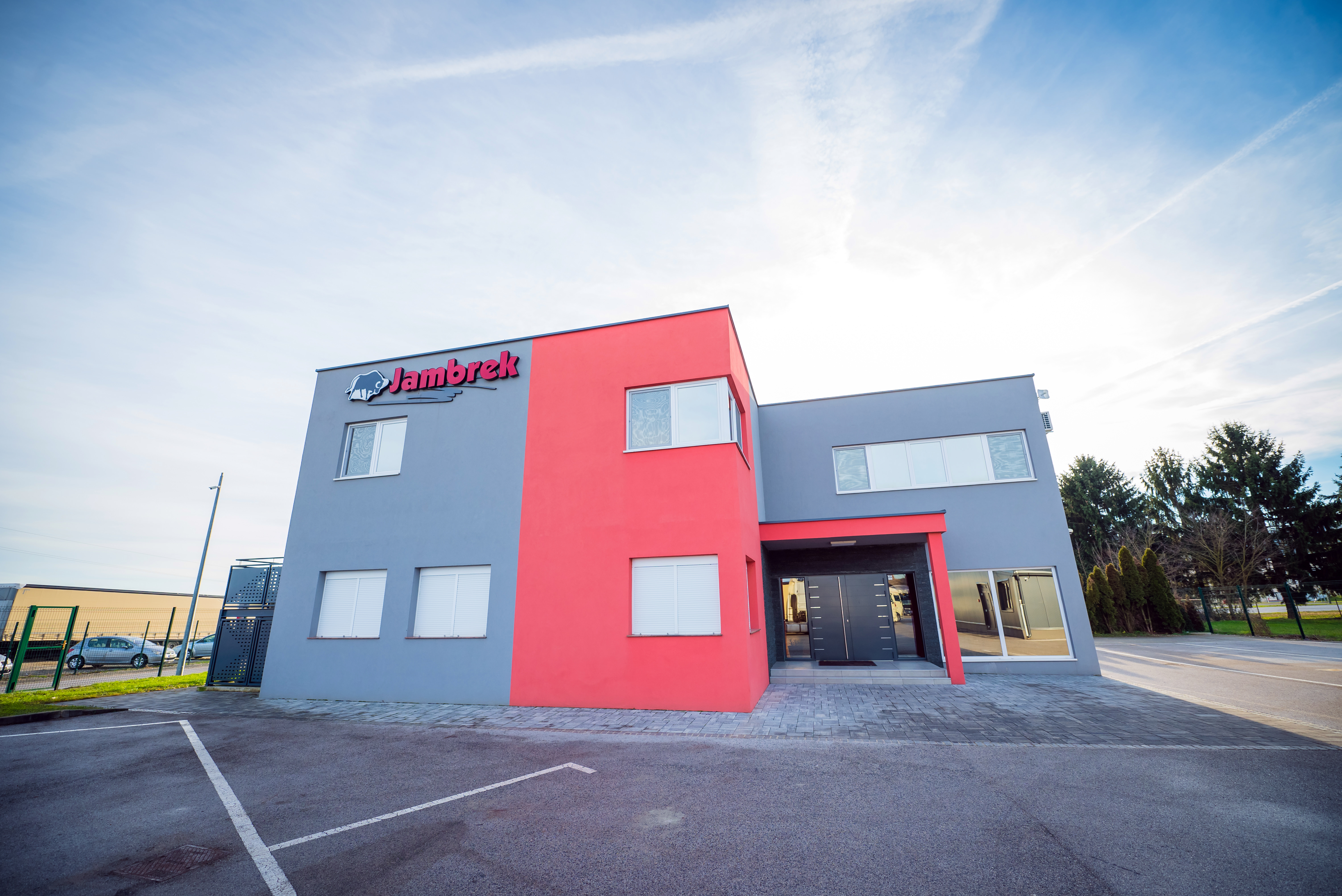 Warehouse storage (Croatia, Italy, Spain)
We operate warehouses in Cestica, Verona and Barcelona. Every warehouse employs several drivers for fast loading and unloading of goods in northern Italy and Catalonia. We also offer safekeeping of goods in the warehouses.
FTL/LTL loading
OFor our clients we offer a complete loading service, including partial loading. We offer express delivery within 24h, and can do same day loading, transport and unloading for distances up to 700 km. Half our drivers works double crew so we can also offer 24h transport up to 1400 km.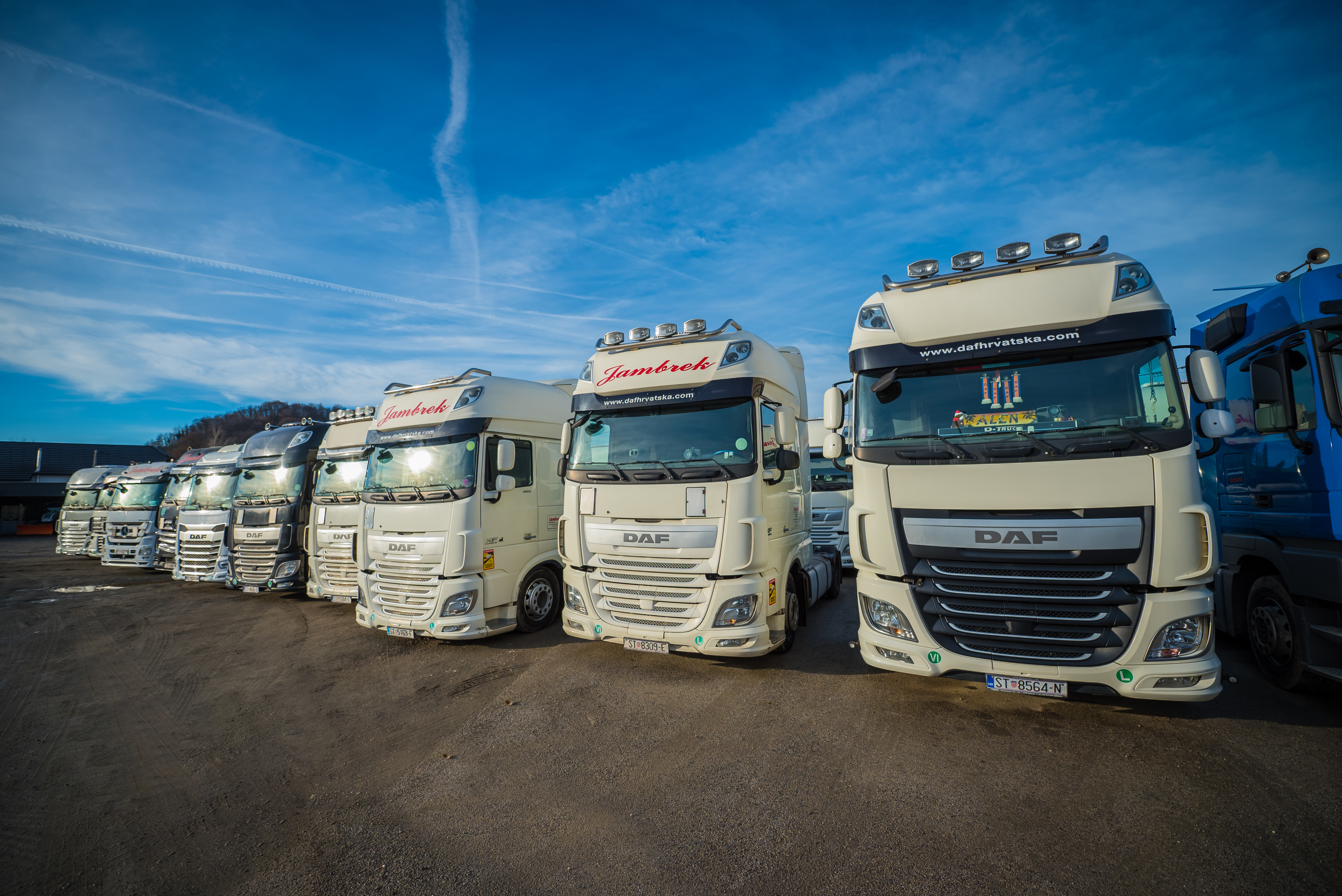 Euro VI compliant
All our vehicles fully meet the Euro VI standard. A large portion of our drivers and vehicles are ADR certified.
our clients